learn how to serve with us
Intercession & Volunteer Opportunities
ITEN is a ministry arm of the Evangelical Presbyterian Church, World Outreach. To learn more about opportunities to serve with World Outreach or to submit a donation to our work, please visit our website at www.epcwo.org.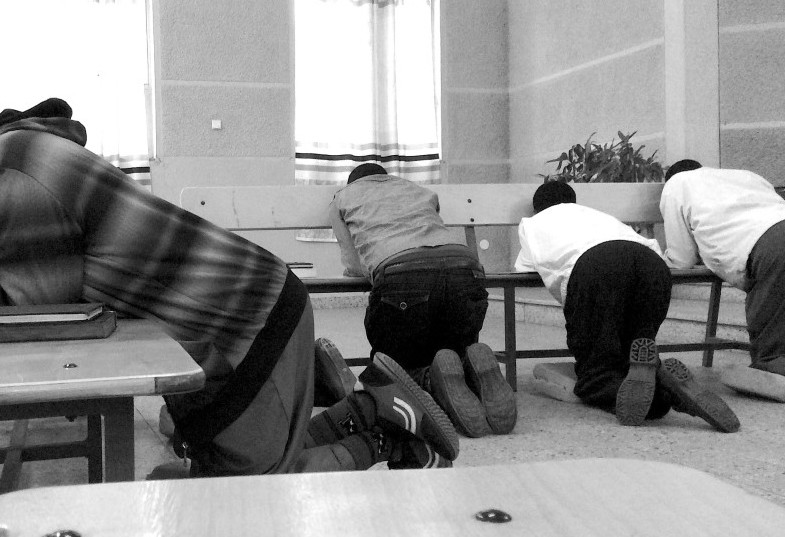 If you would like to serve by interceding for the partners and work of ITEN, we would love to have you join us. Prayer is foundational to ITEN's work for His glory and fame in all the world. Due to security issues, we require contact information be sent in order to facilitate the sharing of ongoing needs and events. Please click below to hear more about our prayer needs.
To serve long term with ITEN, it is essential to embrace ITEN's mission, vision and values. In most instances, those selected for long term service will demonstrate a background in cross-cultural ministry, have sufficient academic credentials, and will need to recruit ministry partners for spiritual and material support. In some cases, fluency in a foreign language will be necessary.